For issues related to the shape, colour, or position of your teeth, you can opt for dental veneers in Iași, recommended by the iSmile dentists. Below, you will find details about this treatment option and the types of dental veneers used in our clinic.
Dental veneers are prosthetic pieces applied to the front surfaces of teeth, with the purpose of significantly improving their morphology when there is a desire to enhance the aesthetic appearance, by altering the shape and colour. They are cemented onto the anterior dental surface, after a minimally invasive tooth preparation, preserving tooth vitality. 
Good to know! At our clinic, the application of dental veneers is carried out exclusively with the help of the latest digital technologies. This includes the use of a digital smile design, which, based on facial and intraoral scanning, allows for the personalised previsualisation of each patient's desired smile.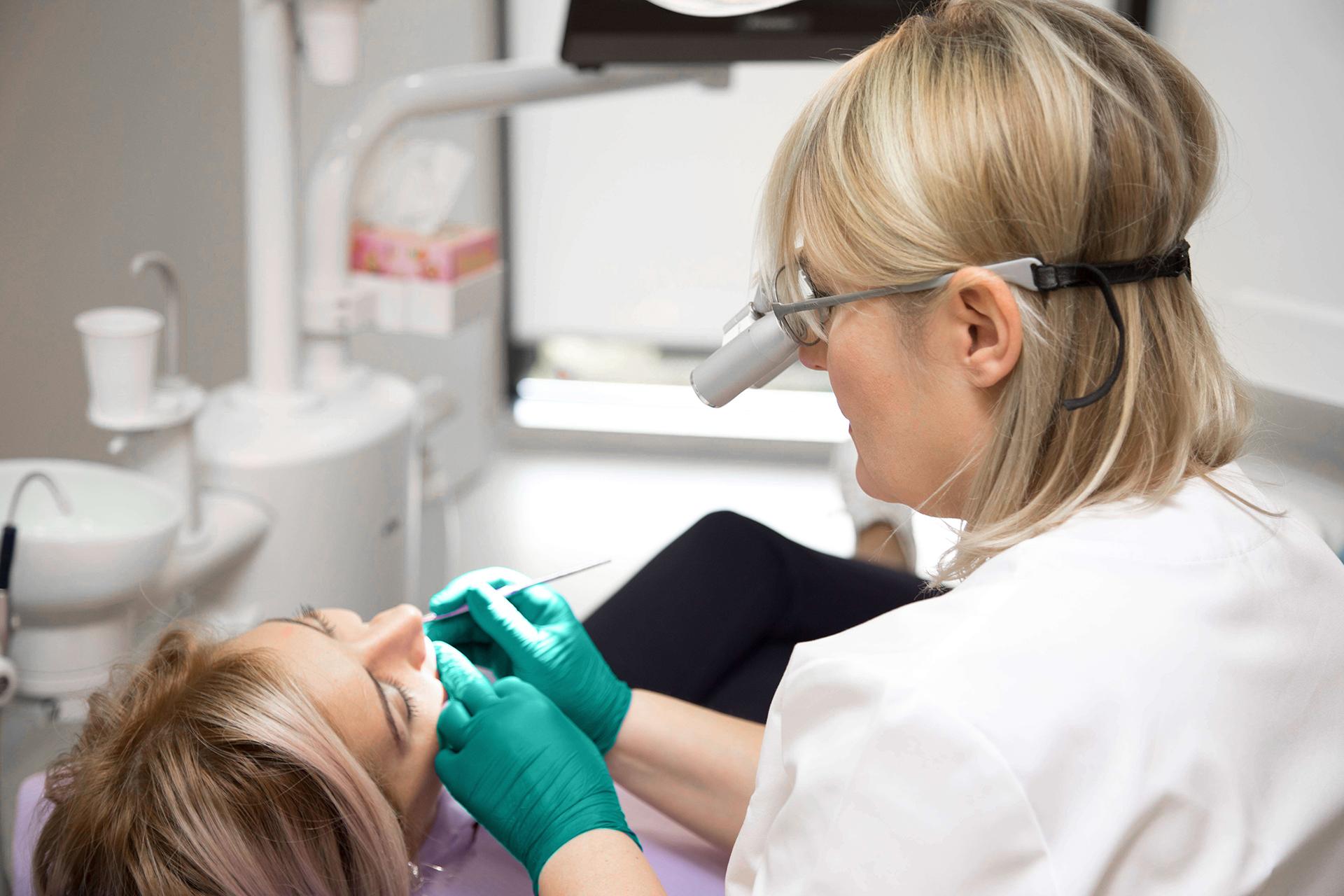 Depending on the case, the process can be completed by wearing temporary composite veneers, which help the individuals to adjust to their future smile. 
Based on the material used, the dental veneers provided by our specialists, are:
Composite or direct dental veneers,

which are made by the dentist, in the clinic;

Zirconia veneers,

made through milling;

E.max (Ivoclar)

milled or pressed ceramic veneers.
Dental veneers in Iași: when do the iSmile specialists recommend them
Dental veneers can be the most suitable treatment option for dental issues such as:
Unaesthetic teeth shape,

such as chipped, pointed teeth or teeth that have gaps between them;

Unnatural teeth colour,

caused by stains, discolouration, etc.

;
Teeth position,

in cases where teeth are rotated or misaligned.
If your dental issues are similar to the ones on the list above, and you require dental veneers in Iași, we welcome you to our clinic for a detailed consultation and a personalised treatment plan. You can schedule an appointment HERE.